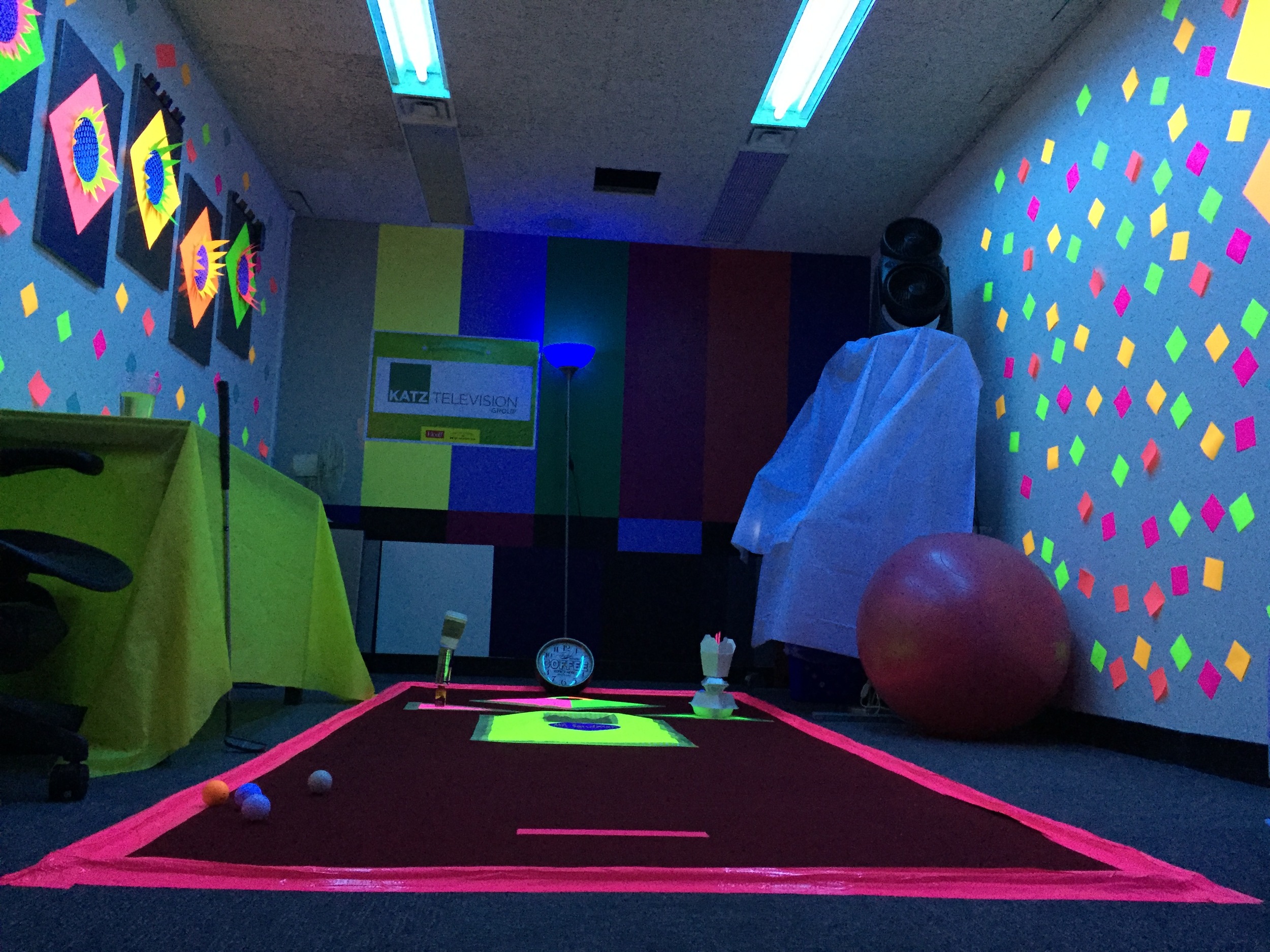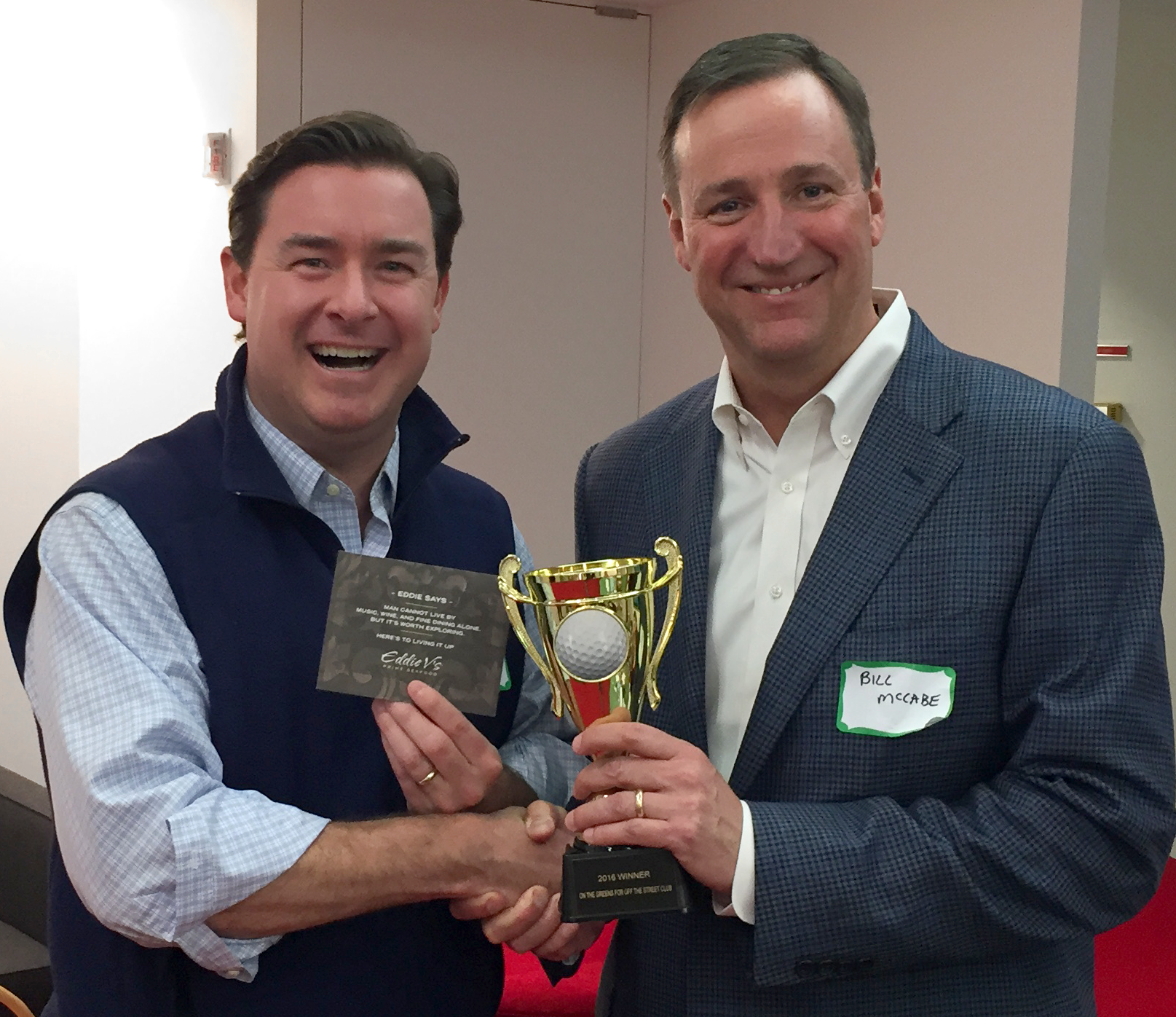 A few weeks ago, Eicoff transformed its hallways, offices and conference rooms into a challenging and creative 9-hole mini golf course. We dared those from the Chicago advertising and media community to come and take their best shot. And they did.
Most importantly, this fun event helped benefit Off the Street Club's Save Our Summer (SOS) initiative. As we all know, the violence plaguing the West Side of Chicago will only get worse as temperatures rise. That's where Off the Street Club comes in. Each summer, they provide hundreds of children the freedom and happiness of Camp Mathieu. At the camp, these children can trade a summer of dodging violence, drugs and gangs for positive, joyful activities that help shape a young adult.
Off the Street Club's goal is to send 700 kids to camp this summer - our event alone funded 33 of those well deserving kids.
Thanks to everyone who attended and donated to this wonderful cause. To see more of the event, including a view of crafty holes like Creative Block and The Crown Jewel, watch the video below.
For more info on this terrific organization, visit OffTheStreetClub.