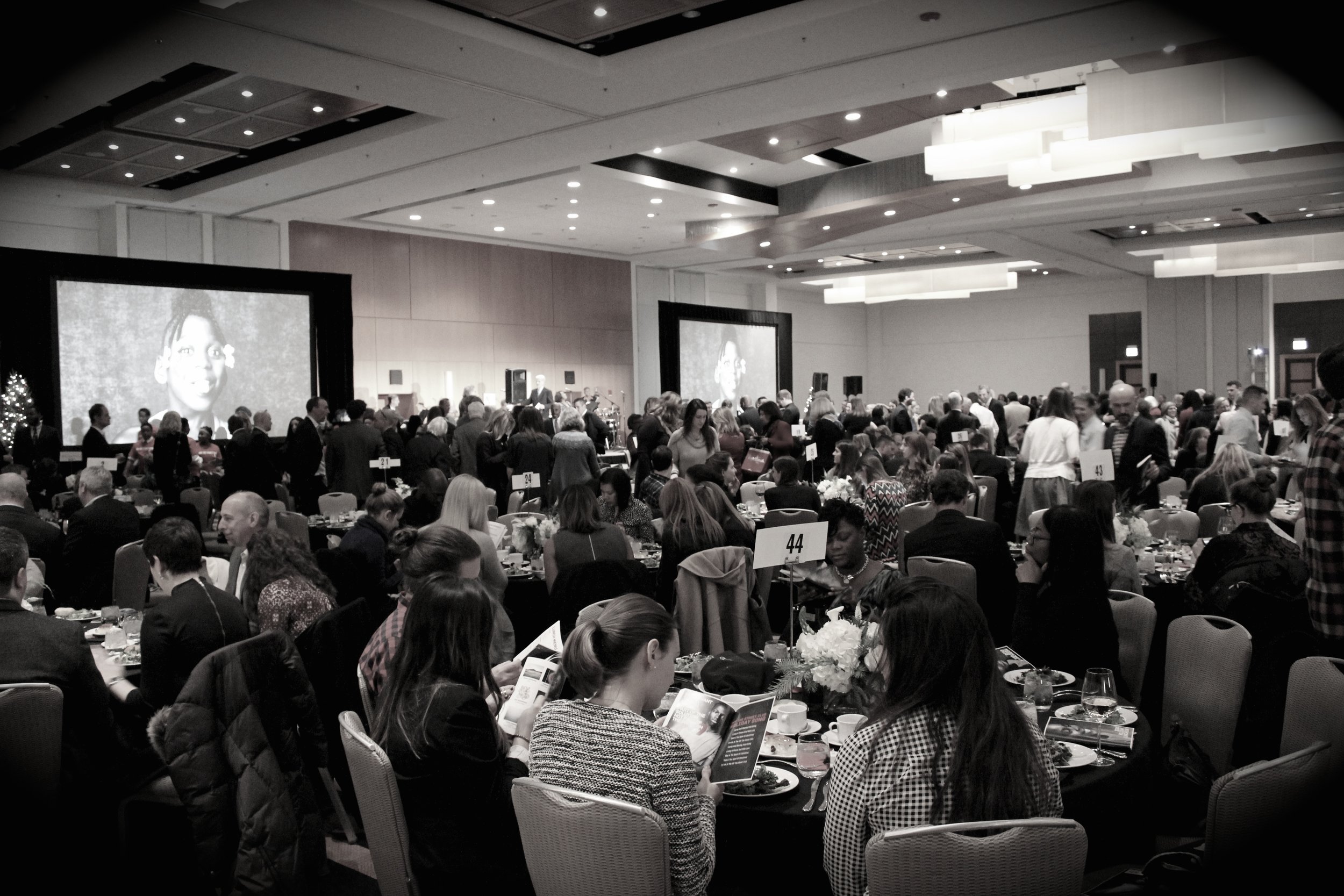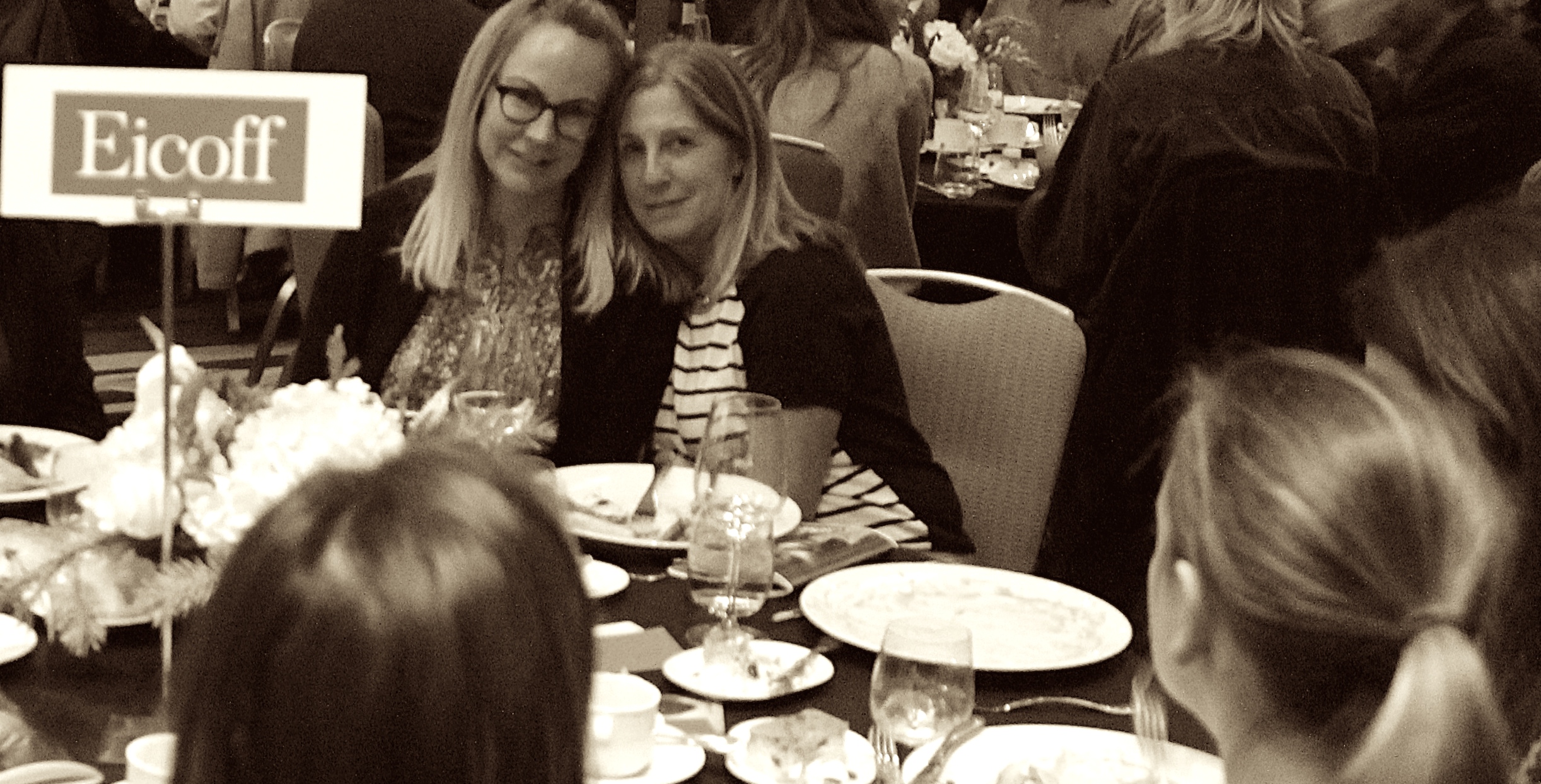 Every day, Off The Street Club brings hope and opportunity to children living on the West Side of Chicago. It's a safe place, where kids can seek out fun and laughter instead of drugs and violence. Eicoff is tremendously proud to contribute - in any way we can - to their amazing efforts.
At last week's holiday luncheon, we once again were shown the undeniable impact that Off The Street Club makes. Watching and hearing from just a few of the kids, we could truly see how much this club matters to them and their futures. Off The Street Club is accomplishing wonderful things, but they cannot do it without a lot of support.
To learn more OR donate (any amount matters), please visit: OffTheStreetClub.com
Also here is a powerful video that highlights how OTSC is turning symbols of violence into hope.