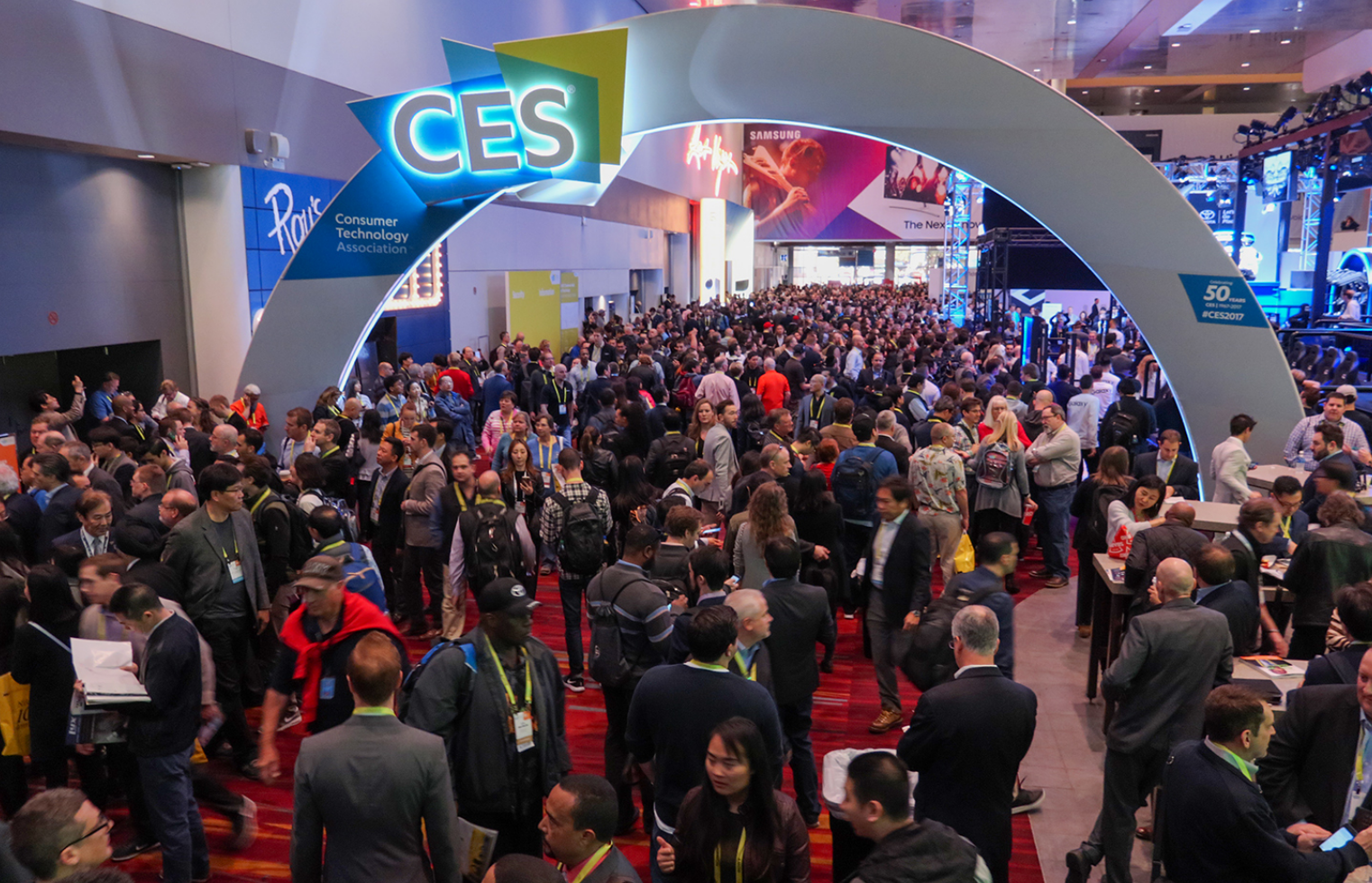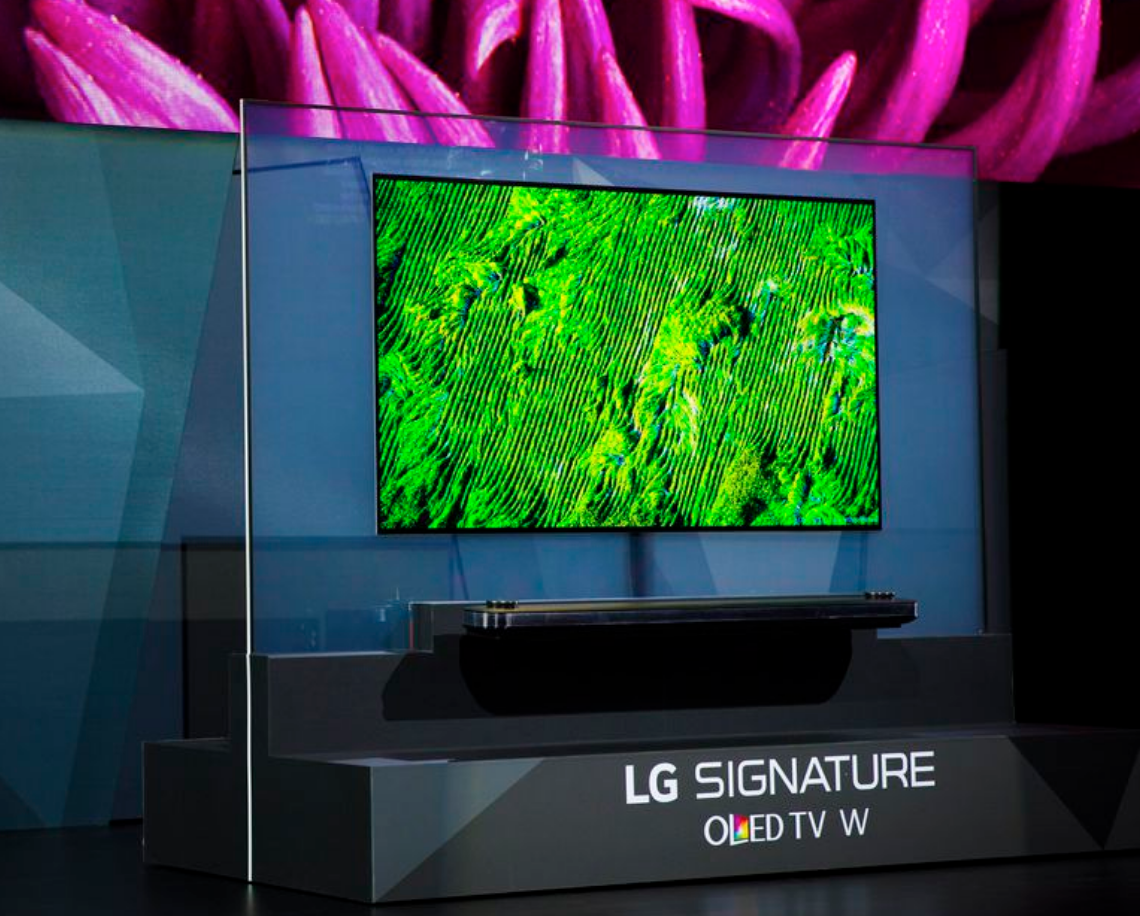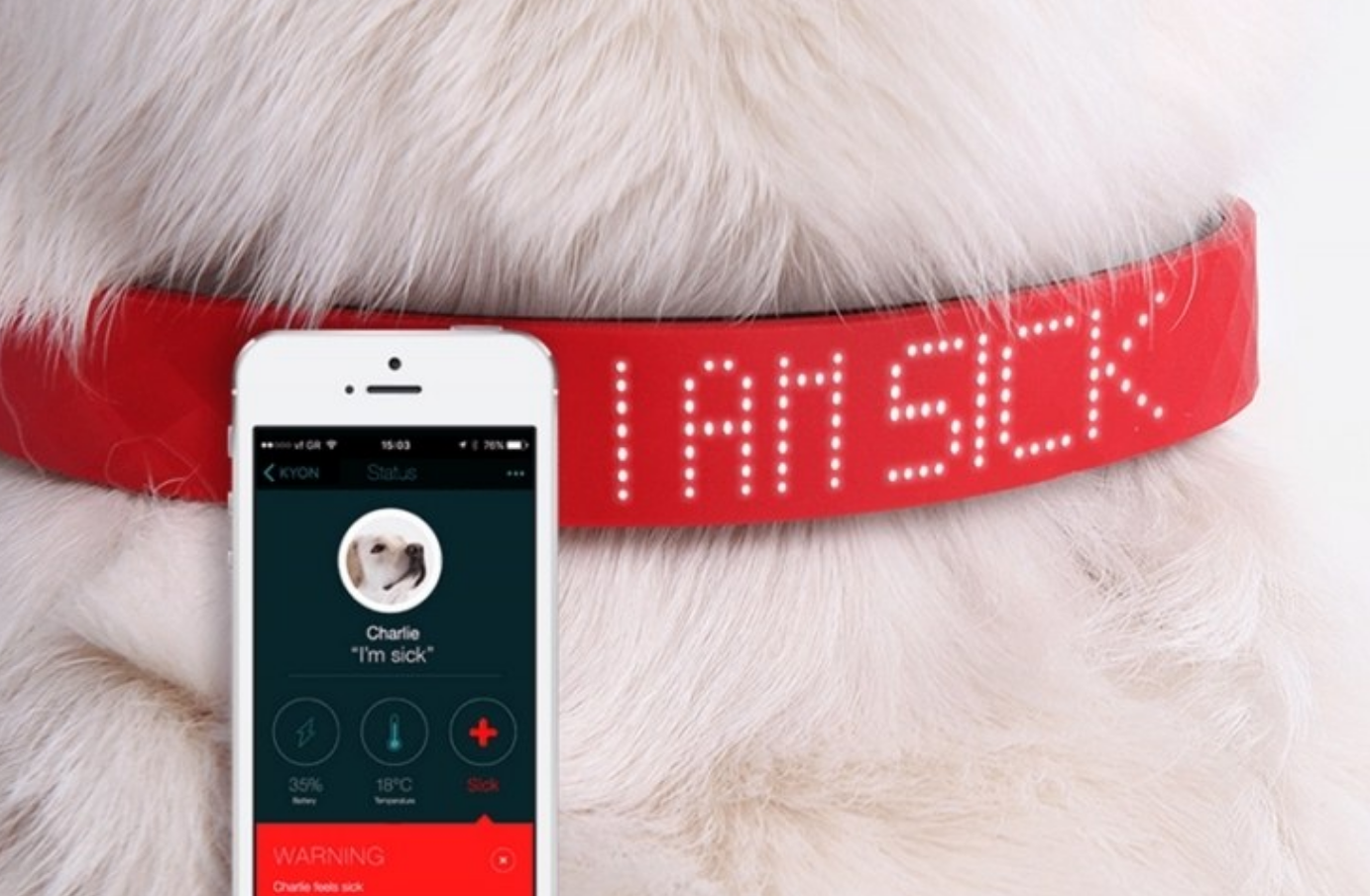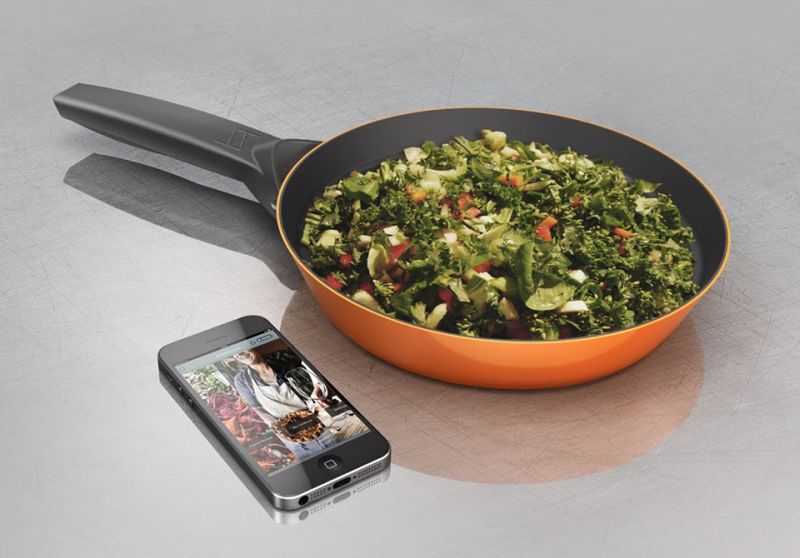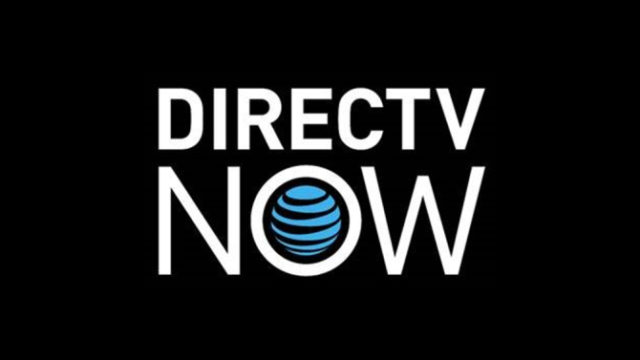 Boarding the plane to the 2017 Consumer Electronics Show, we couldn't help but wonder: What will this year's big theme be? As soon as we hit the floor in Las Vegas, our question was quickly answered.
This year's buzzword was CONNECTED and it was everywhere. From auto and interactive video to IOT (Internet of Things), connectivity is the future. Actually, the now.
We saw significant advances from Faraday (Tesla competitor) and Toyota. Even Amazon's getting into the connected auto arena, via Alexa.
Then, there's the connected home. Cook tops, refrigerators, washer/dryers and vacuum cleaners can be programmed via your smart phone or tablet. Hair too dry or frizzy? Hair Coach to the rescue to track your "hair maintenance". There's even a "smart" dog collar that monitors your pet's mood via an app. Our lives are getting easier by the minute.
Clearly, big screen viewing isn't going anywhere and smart TVs are at the forefront. LG, Hisense and others are partnering with providers like Roku, Google and Amazon to give consumers access to up-to-date streaming content. Manufacturers won't continually have to create new sets to meet software updates, and consumers will benefit from higher picture quality at a lower cost. It's a win-win.
Operating systems like DirecTV Now and Hulu continue to evolve, giving consumers more video choices and customization on all screens. That's great news for cord cutters. And a big challenge for advertisers looking for ways to reach them.
On the Virtual Reality front, more affordable device options and the growth of mobile are making it easier to access content. Content is more immersive from gaming to sports and travel with Nielsen in tow measuring emotional engagement. From turnkey sponsor ships to custom content, now's the time for advertisers to explore options.
Back to consumers. What do we need to be fully connected? The short answer is speed. For a true IOT connection, we need to be 5G enabled, which will hopefully be available in the next three years. Connection is coming, but before we get to ahead of ourselves, let's see how 2017 shakes out.